Macro-economic data and Friday's job report send Wall Street lower
This week was supposed to be a good week for my portfolio. Disney and ING are sharing their Q1 results. Despite the positive momentum Disney and ING shares were swallowed by market sentiment.
Markets remain volatile due to concerns about a deal with Greece. Additionally Friday's job report could be seen as an indication of interest hikes. Are the job reports good then an interest hike might follow soon, which investors probably will not like.
Additinally macro-economic data could not give Wall Street a positive vibe. The deficit on the trade balance grew to a 7-year high and experience the largest increase in 20 years.
Strong results, but markets make Mickey sad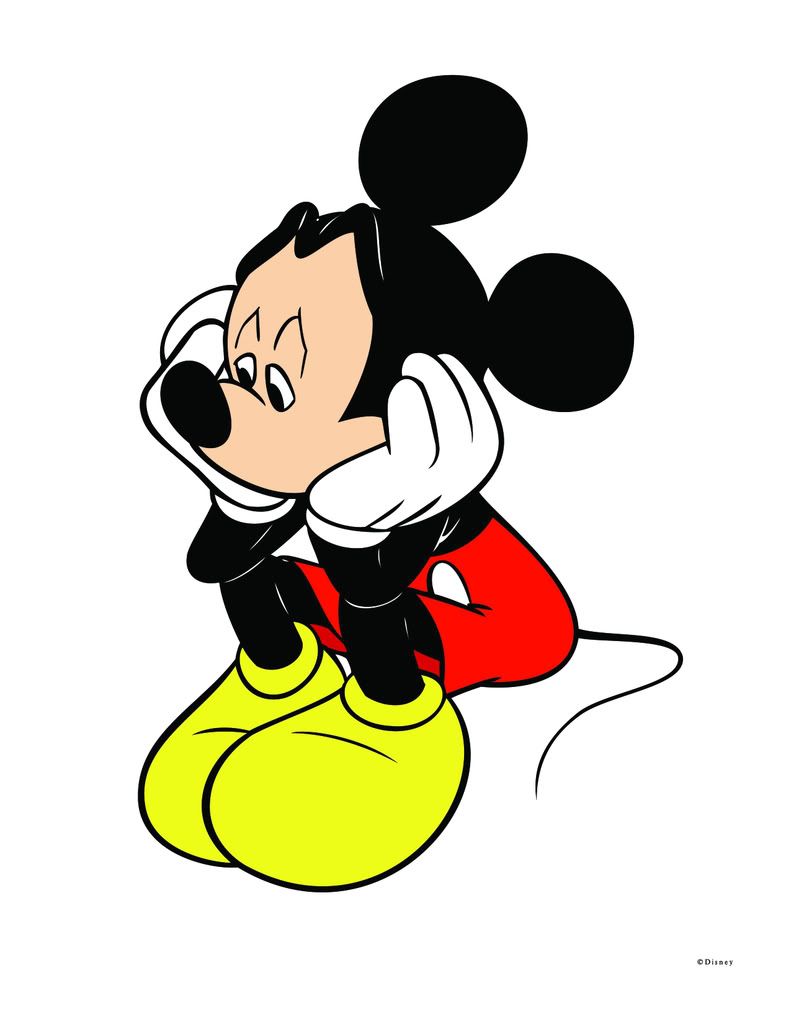 Disney reported its earnings before the bell:
EPS of $1.23, beating estimates by

$0.13
Revenue of $12.46 bn, beeating estiamtes by

$210 mln

(7% YoY growth)
So the results are quite good and were also well-received by investors. Premarket Disney's shares traded

2.5% higher

. The stock opened at $113.17, but fell as low as $110.59 within 1 hour of trading. Market sentiment swallowed Disney's shares and the stock ended the day marginally lower (

-0.2%

).
On a more positive note: The fact that shares were up by as much as 2.5% premarket shows that investors were happy with the results. The company still is able to make some good money out of the Frozen concept.